We promote, initiate and support
Icon Cancer Foundation is governed by Icon Group's Director of Research and Chief Financial Officer. Together, they ensure Icon Cancer Foundation's activities are focused on fulfilling our mission:
Promote, initiate and support clinical trials and research, striving towards a brighter future for cancer patients and communities.
The Foundation also works closely with Icon's research group and research committees. It is responsible for the review of investigator initiated trials, as well as the development and management of investigator initiated trials at Icon Cancer Centre.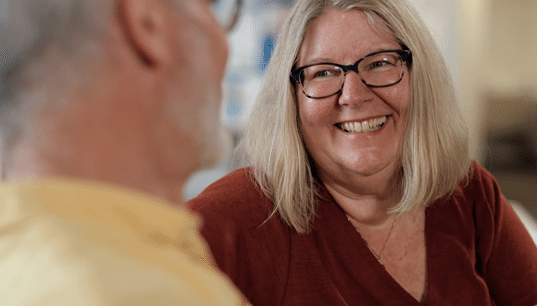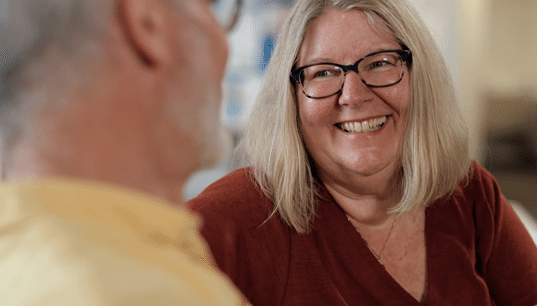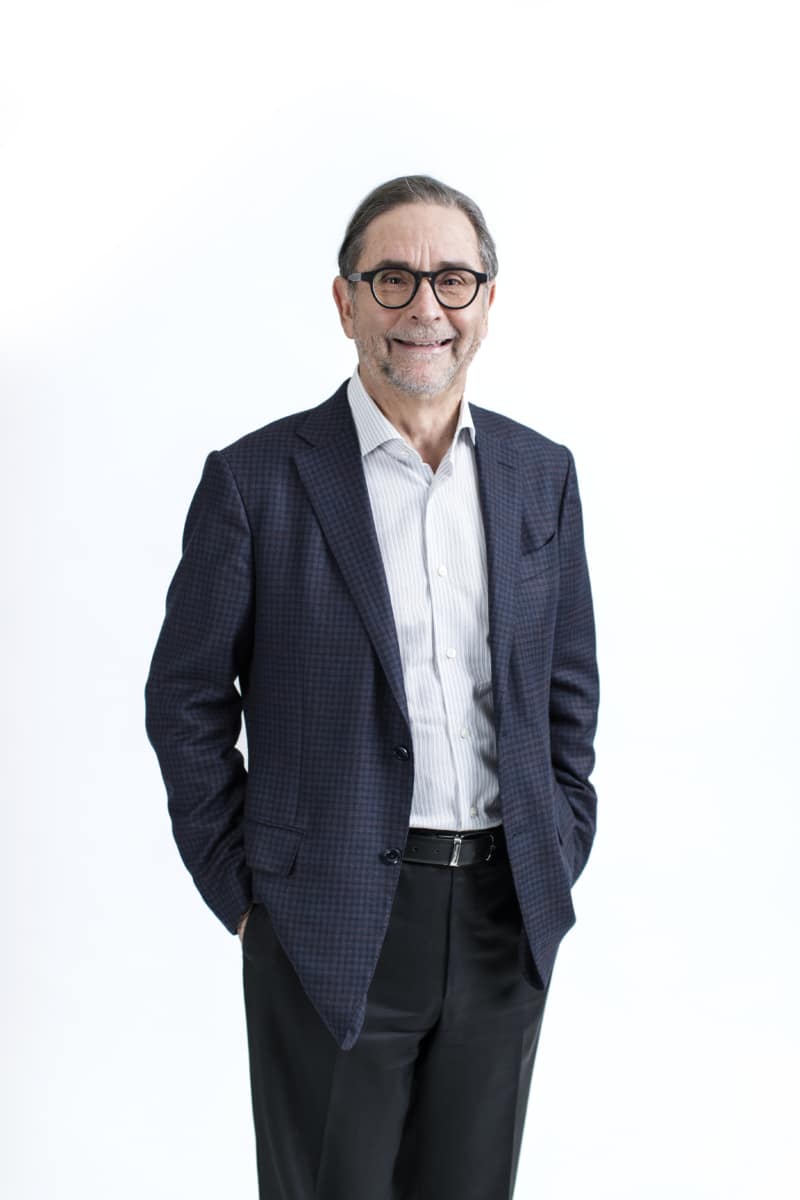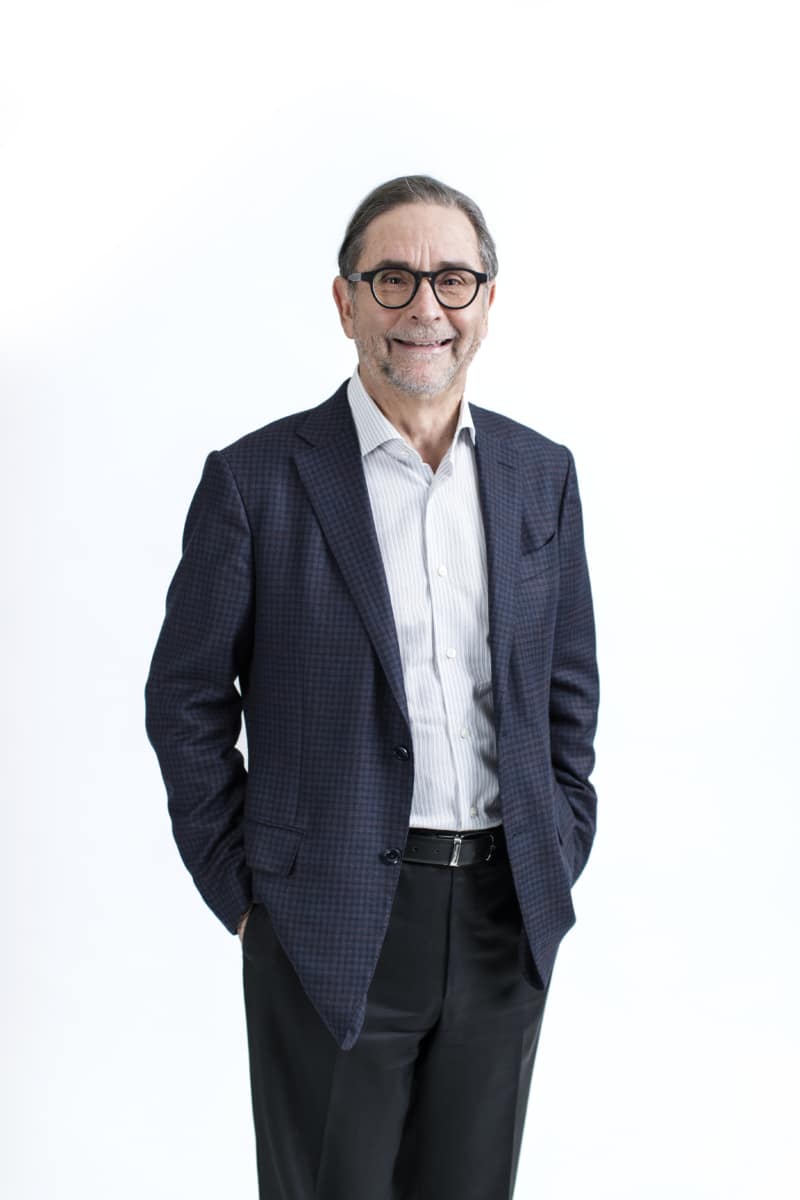 Dr John Bashford
BMedSci, MBBS (Hons 1, Qld), FRACP, FRCPA, MAICD
Dr Bashford is Director of Research at Icon Group and Senior Medical Consultant. He supervises a large portfolio of clinical trials in private cancer care across Australia. He also helps to embed clinical research across Icon Group nationally and internationally and is currently Board Chair of Icon Cancer Foundation (2015-now).
He graduated from the University of Queensland in 1980 with a Bachelor of Medical Science and a Bachelor of Medicine/Bachelor of Surgery (Hons 1). In 1990, he completed post-graduate training in clinical haematology and medical oncology, working in Brisbane, Melbourne and the United Kingdom before returning to Queensland to take on specialist practice. Dr Bashford practiced clinical haematology and medical oncology at the Wesley and Mater Private Hospitals until 2018. During this time, he:
Became a Board Director of the Wesley Clinic for Haematology and Oncology and Wesley Clinic Research Centre (1994)
Was Director of the Wesley Hospital Stem Cell Transplant Laboratory and Clinical Programme (1995-2017)
Was closely involved in the commissioning of the Mater Private Centre for Haematology and Oncology and negotiated Medicare funding for stem cell transplantation (1996)
Was Chairman of the Haematology and Oncology Clinics of Australia (now Icon Group) Board (2001-2007)
Negotiated the formation of Icon Group for the medical partners (2011-2012)
Dr Bashford was also the Foundation President of the Private Cancer Physicians of Australia (2007-2010). This not-for-profit organisation is dedicated to improving the health system for all cancer patients, but particularly for private cancer patients in Australia. He has been involved in many advisory roles to private and public health care groups alongside roles with the Queensland and Australian Government, including ministerial negotiations around healthcare issues.
Ross Koscharsky

BEcon, MCom, CA
Ross is Icon Group's Chief Financial Officer (CFO) and has more than 20 years' experience in CFO roles, including 10 years' experience in healthcare. He is adept at leading organisations through change, enabling businesses to undertake mergers and acquisitions and successfully drive significant growth and integration.
Ross' focus and experience has seen Icon Group deliver on an ambitious growth strategy. He has overseen 20 acquisitions, including debt and equity financing to support the Group's ongoing evolution in Australia and Asia. Ross also leads Finance, Information Technology and Facilities Support for Icon's business divisions.
Ross is a chartered accountant and holds a Bachelor of Economics and Master of Commerce (Professional Accounting) from Macquarie University.
He has also been involved in a number of charities, including Telstra ChildFlight, The Victor Chang Cardiac Research Institute and Icon Cancer Foundation.